Logistics Services
---
Industry Solutions
---
Specialized Services
Advanced technology, innovation, and reliability are the cornerstones for the aerospace industry. At VIP Transport. we understand that the transportation used for the aerospace sector must also be innovative, specialized and held to the highest standards of quality and reliability.
As a trusted transportation provider for companies and government agencies such as NASA and JPL, VIP provides the most experienced drivers, teams and operations staff to ensure a professional, precise, secure, and on-time pickup and delivery of our customer's shipments.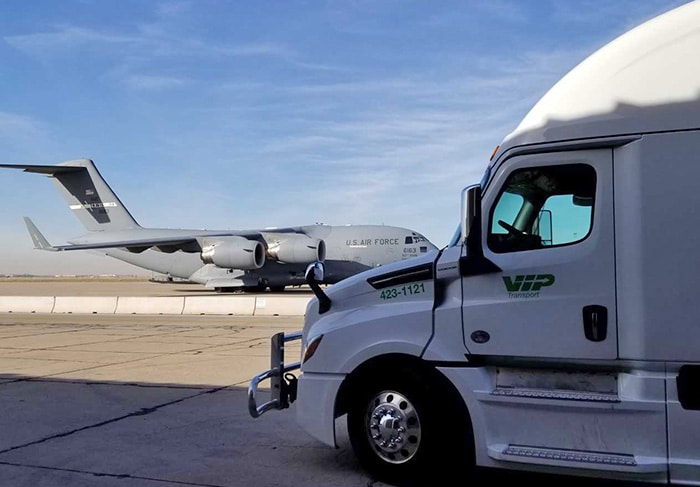 VIP's asset based fleet includes climate control vans, generator vans for monitoring equipment or shipments requiring power during transport. Our air-ride, climate controlled trailers are vibration tested to ensure a reliable and smooth transport for the most sensitive equipment. Our 120" high cube trailers with large 12ft wide side doors allow for access to our climate controlled and insulated trailers.
Our services
Expedited Service / Experienced driver teams
HAZMAT certified
TSA Clearance
Drivers experienced with follow car and strict government routing
Online tracking
Follow car service
Flatbed services including over-dimensional loads, super-loads and retractable tarp trailers
As usual, VIP Transport directly contributed to the successful movement of the GLAST spacecraft. Not only did they provide the most professional and knowledgable driver, but also provided direct support with hauling permits throughout every state. The cooperation and flexibility of VIP made this one of the smoothest operations we have ever had.
When the GLAST spacecraft launches into orbit, know that VIP made it possible.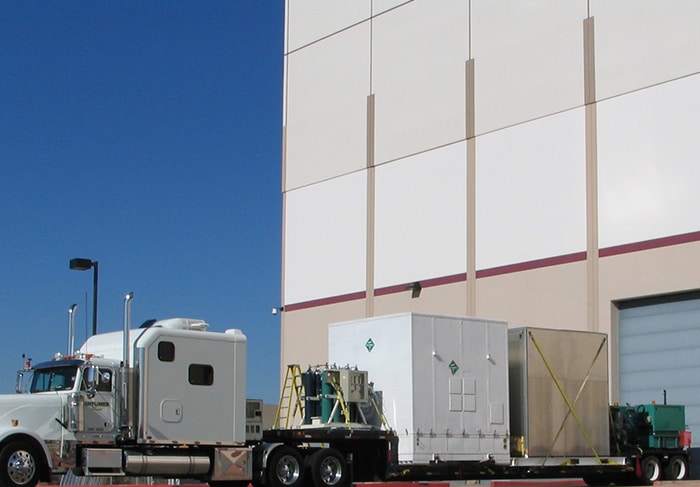 VIP specializes in:
Aerospace components and parts
Robotics
Aircraft
Defense systems
Satellites
I would like to extend our great appreciation for the outstanding job that VIP Transport did in support of our payload transportation events this year. Please extend our sincere thanks to VIP once again for being available and flexible with our ever-changing schedule, and accommodating us with the loading, unloading, and transport procedures. VIP's experience with our laboratory and our operations is invaluable, and we truly appreciate the continued support to our transportation needs throughout the years.
Sandia National Laboratories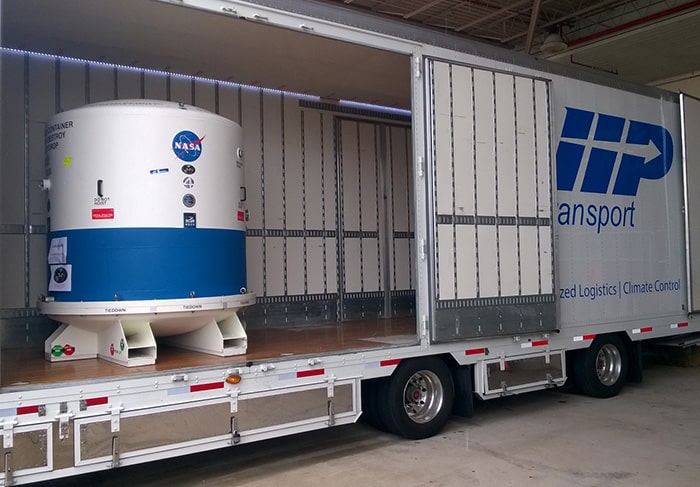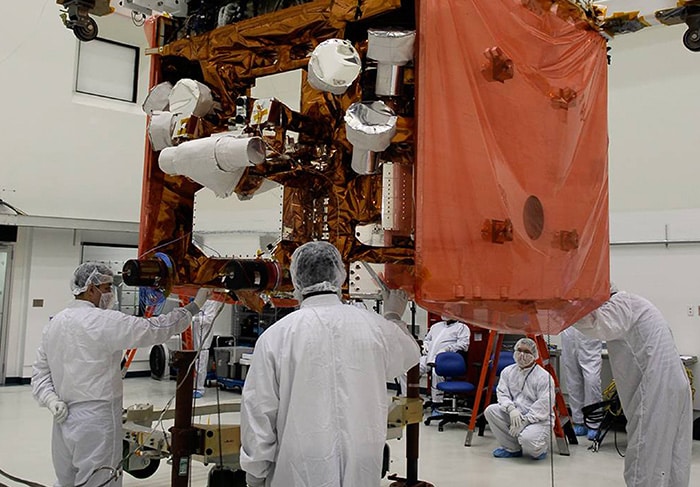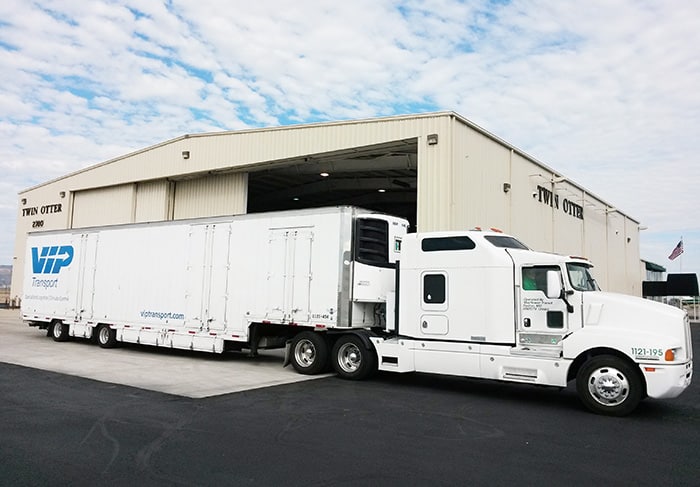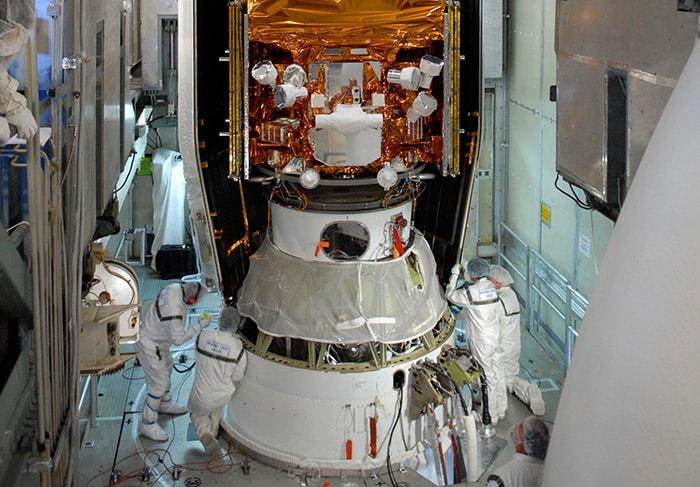 Experience you can trust.
Cost Efficient Solutions
We offer competitive pricing without compromising service. We are focused on value and efficient solutions while maintaining the highest standards..
White-Glove Support
Our account managers and service team are highly knowledgeable and dedicated to ensure you receive expert concierge-level service.
Comprehensive Services
With our diversified service offerings, highly specialized divisions, and vast network, we can offer you complete transportation solutions.
Safe and On-Time
With our asset based fleet and vast network of vetted partners, we provide safe and on-time deliveries.
Expert Service
With our award winning team, we provide the most customized and trusted services to help your business grow.
Newark, Vermont ST. LOUIS – Jan. 2, 2023 – United Van Lines released the company's 46th Annual...