Logistics Services
---
Industry Solutions
---
Specialized Services
Scalable Hospitality Solutions
Whether you need a dependable partner for new construction for resorts, hotels and properties or for rebranding, expansions, or renovations, VIP understands the importance of efficiency, on-time deliveries and management of product. We have the capability and experience to handle any project, regardless of size or scope.
Our asset management allows greater efficiency, visibility and expense of your project, large or small. We also offer scalable solutions to adjust to any changes that might happen.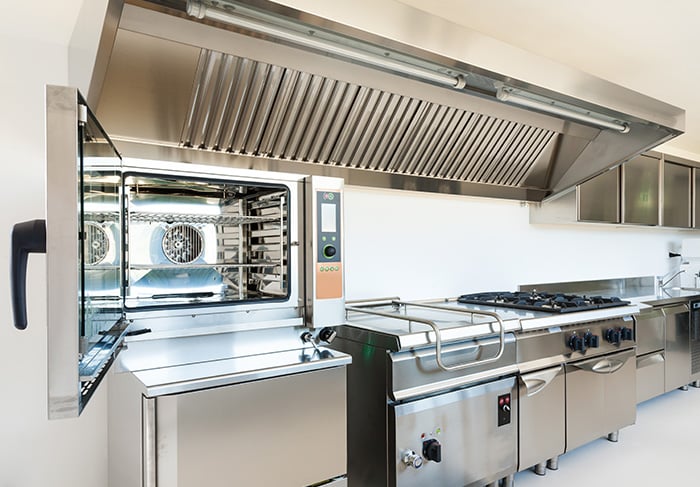 Our Furniture, Fixtures & Equipment (FF & E) services include:
Consolidation
Reverse logistics / returns
Planning / analysis
Installation / Deinstallation
Pack and pick
Debris removal
Experienced account manager
VIP can manage the reconfiguration of your customer service space and dining areas – including staging, removal, transportation and storage.
Repositioning and elimination of furnishings to create space
Consolidation and storage of excess furniture and fixtures
Our network consists of over 650 warehourse domestically and over 56 million square feet of storage worldwide.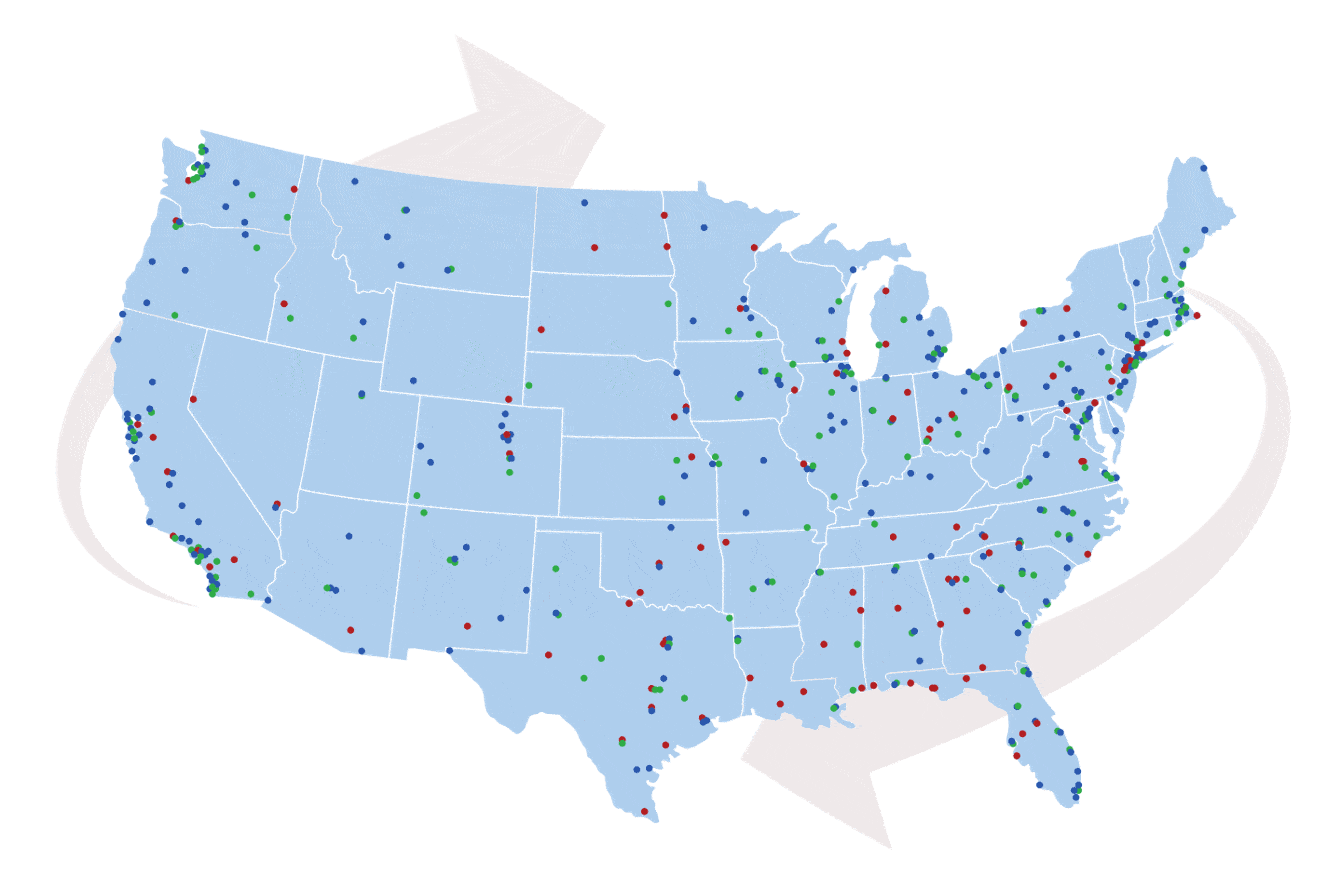 Experience you can trust.
Cost Efficient Solutions
We offer competitive pricing without compromising service. We are focused on value and efficient solutions while maintaining the highest standards..
White-Glove Support
Our account managers and service team are highly knowledgeable and dedicated to ensure you receive expert concierge-level service.
Comprehensive Services
With our diversified service offerings, highly specialized divisions, and vast network, we can offer you complete transportation solutions.
Safe and On-Time
With our asset based fleet and vast network of vetted partners, we provide safe and on-time deliveries.
Expert Service
With our award winning team, we provide the most customized and trusted services to help your business grow.
Thinking of relocating to a vibrant and dynamic city in the heart of Texas?...