Moving is an Important Time in Your Life
We know from experience: packing up your belongings and getting ready to live in a new place isn't just overwhelming. It's emotional. Exciting. Challenging. Your move matters to us, and we understand how important these changes are in your life. We have the experience to make your move an easy one. Let us show you the way.

Ready, Set, Peace of Mind
Across the street to around the world, we are ready to assist you with personalized customer service, experienced drivers and crew, virtual surveys, and careful handling of your items. From the simplest move to high end, specialized services, we're here to help.
Virtual Surveys For 'Round The Clock Estimates
Our virtual survey is easy, fast, and accurate. From your phone or tablet, we can answer all of your questions, go over the move process, or just make it as simple as possible to get your free quote. All you need to do is to show is what you want to move, and we do the rest.
As one of the largest Mayflower and United Van Lines agents in the country, you can rest easy knowing we bring decades of experience right to your door. Amidst the hustle and bustle of moving, it's nice to know you're relying on a company that's tried and true.


We've Got You Covered With A Full Range of Services
No move is too big, or even too small. Whether it's local moving, long distance moving, or international moving, we will assist you with packing, unpacking, and even completely handling your car. Wherever you go, our team delivers your items safely and on-time. From a simple move to using our concierge moving services, we sweat the small stuff so you don't have to.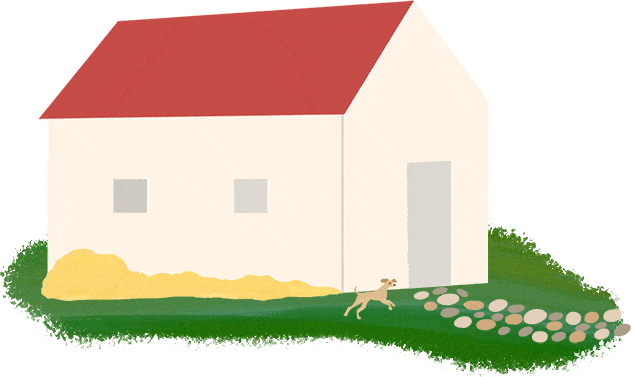 We love what we do and it shows.