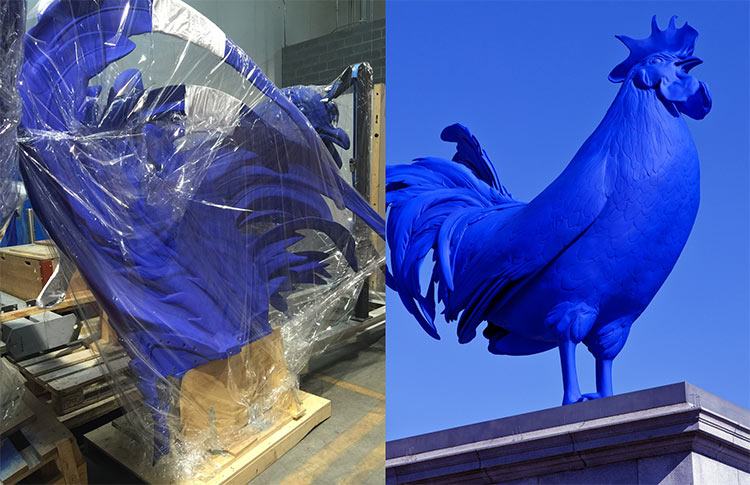 For almost 40 years, VIP Transport Fine Art Services has been carefully providing experienced transportation, packing, and storage solutions to customers worldwide. From private collectors to major museums and registrars, VIP Transport Fine Art Services is your trusted partner. Customized solutions, confidentiality, and confidence. We are here to serve you.
We've Been Known To Transport History Of Monumental Proportions
VIP is proud to have been chosen to transport important history for more people to appreciate. Modern art, high-class fashion, priceless historical collections, and more - we are trusted to deliver.
When Trust Becomes The Most Important Factor
Licensed, bonded, insured and long-standing members of the fine art industry.




Expertise To Ship And Handle The Masterpieces That You Need To Move
As one of the largest carriers for fine art transportation, rest assured your priceless artifacts are handled by the most experienced team and drivers. From masterpieces to large collections, VIP's highly specialized fleet offers the most protective environment for your treasured assets.
Renowned for his contemporary art, Jeff Koons focuses on casting everyday objects in a new...