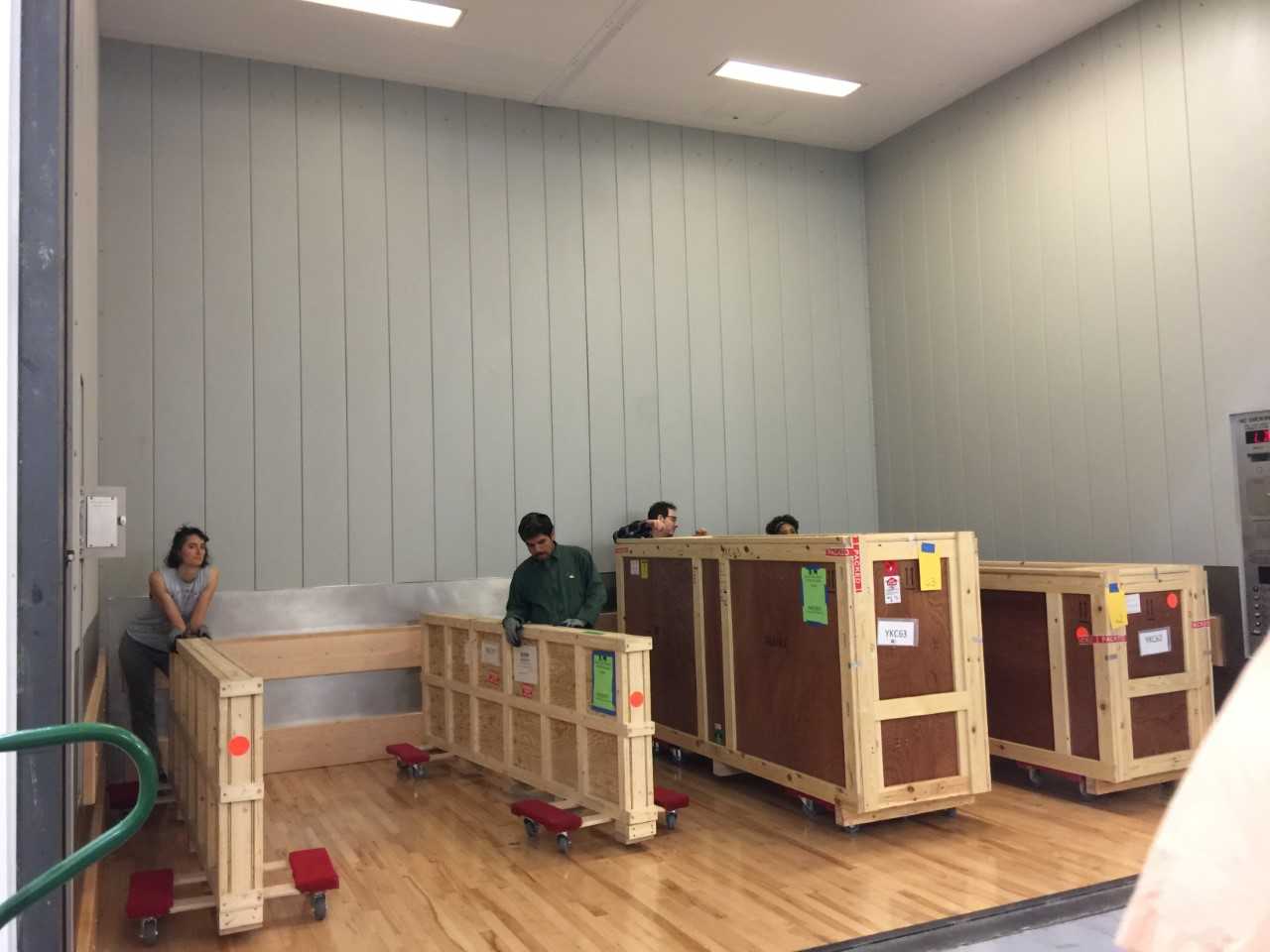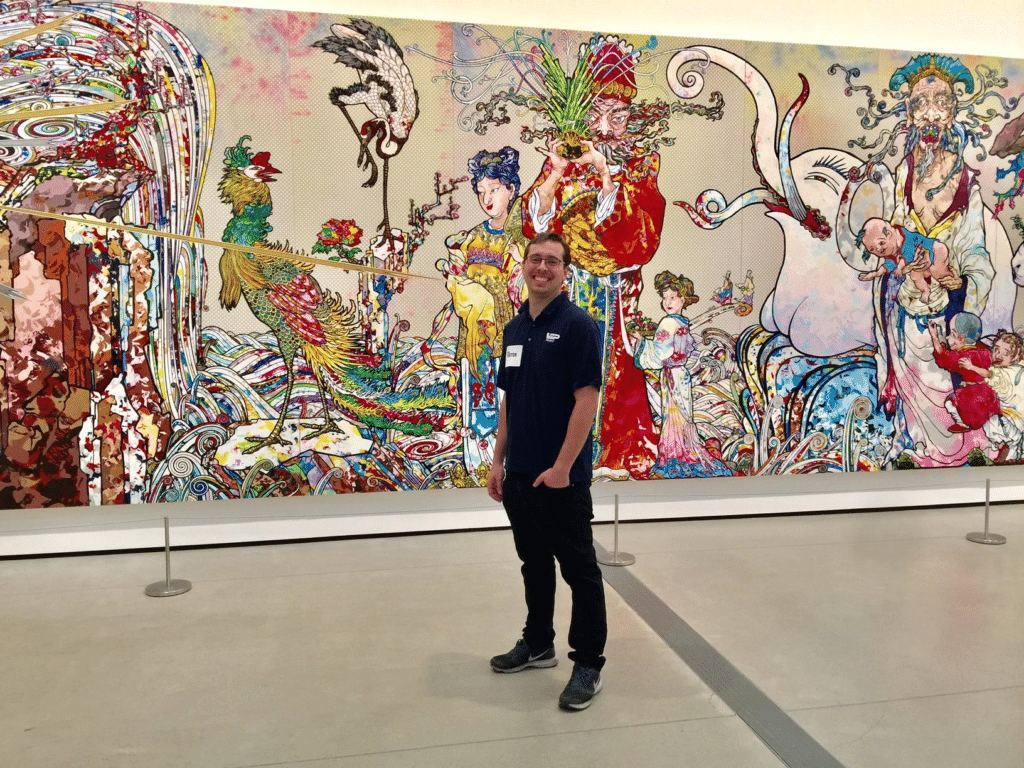 After an outstanding tour at the Modern Art Museum of Fort Worth in Fort Worth, Texas, Takashi Murakami's exhibit, The Octopus Eats Its Own Leg, has come to a close. Organized by the Museum of Contemporary Art, Chicago, the exhibit consists of 50 of the Japanese artist's works. These pieces span over 30 years of his career and are an incredible culmination of color, of contrast, and of cultural statements.
Born in Tokyo, Japan in 1962, Takashi Murakami is one of the most influential Japanese artists of his generation. As one of the most globally visible and prominent artists today, Murakami is known for distributing and promoting unconventional pop art strategies throughout Japan in a way that mirror's Andy Warhol's impact on the American pop art scene. Among his pop art and contemporary art pieces, Murakami also creates work famously known as being a part of the Superflat movement, a postmodern art movement which Murakami himself is the founder of.
From his anime-inspired characters to his collaborations with pop and fashion icons like Pharrell Williams and Louis Vuitton, Murakami's work is renowned for blending boundaries. East and West, high culture and low culture, and modern and ancient lines all come together in this exhibition, showcasing how much Murakami is influenced by his Japanese roots as well as media culture.
The Octopus Eats Its Own Leg is an exhibit that is full of color, of subjects both fun and ferocious, and of Murakami's incredible attention to detail when it comes to materials and craft. Among the 50 pieces in the exhibit are "Flower Ball (Lots of Colors)," "Kansei Gold," "727," "Magic Ball II," "Klein's Pot A," and "Release Chakra's gate at this instant."
Takashi Murakami: The Octopus Eats Its Own Leg was at the Modern Art Museum of Fort Worth from Jun. 10, 2018 to Sep. 16, 2018. At its close, VIP Transport used seven climate loads to take the exhibit to several different locations. With so many important pieces on our trucks, VIP Transport was honored to be trusted with such a large and significant exhibit.
To learn more about the exhibit, click [here] (https://mcachicago.org/Exhibitions/2017/Takashi-Murakami-The-Octopus-Eats-Its-Own-Leg), and to become more acquainted with Takashi Murakami, you can view his profile [here] (https://www.thebroad.org/art/takashi-murakami).