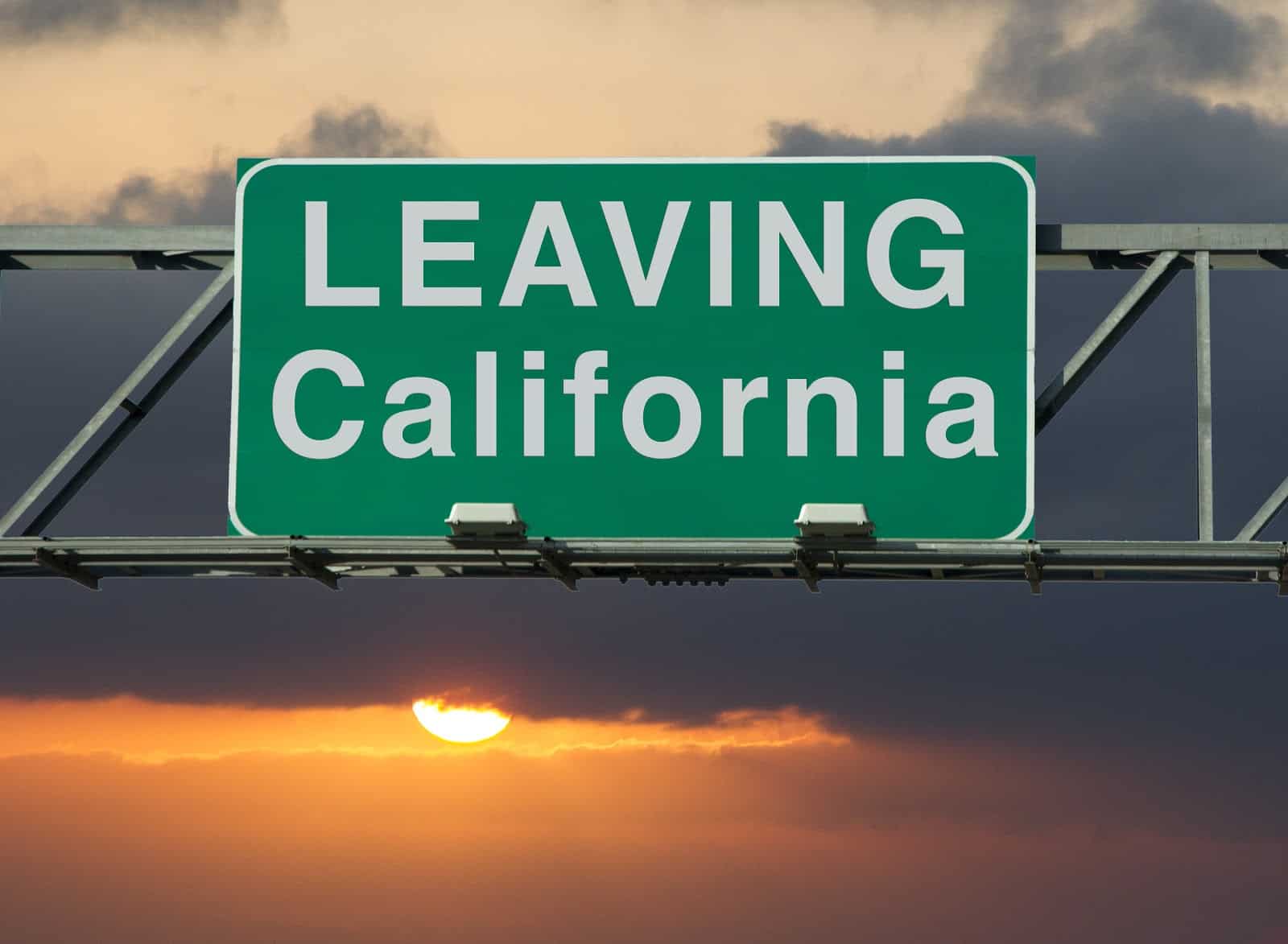 California – the Golden State. California has long been the star of the West Coast, with its promise of beautiful beaches and movie star glamour. With world renowned tourist destinations from Orange County to Los Angeles to San Francisco, many people would jump at the opportunity to pack up their bags and move to sunny California.
At least – that's how it was. The statistics from 2020 tell a whole different story, where people are much more eager to leave the Gold Rush state than they are to settle down. So – why are so many people leaving California?
Why Are People Moving Out of California?
2020 was the second year in a row that more people left California than decided to move there – 650,000 people packed their bags and left the state. Overall, there was a net loss of 135,600 people. Particularly from April to June, during the stay-at-home lockdown order due to COVID-19, California's population growth was the slowest that it has ever been.
More than half of California's registered voters have considered moving somewhere else. Of the 4,527 voters surveyed in a UC Berkeley Poll, 24% said that they had given serious thought to leaving. 28% said that they had given the idea "some" thought. Each person might have a different reason they're considering leaving California, but there are some overwhelming reasons why it seems like a good idea to ditch the state.
Housing is Unaffordable
Over 800,000 Californians decided to move to Texas over the past ten years, and it's the state of choice for Californians to move to overall. A huge reason for their move? Housing in California is simply too pricey.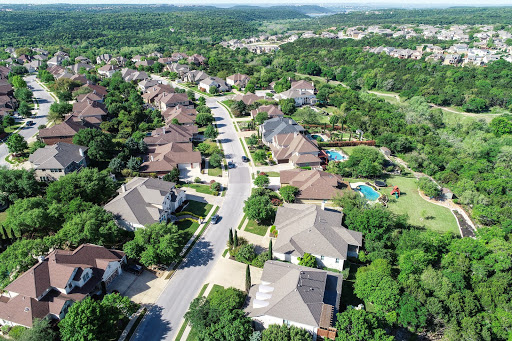 The majority of people leaving the state reported an income of less than $100,000 a year, while those moved in made well over that amount. On average in San Francisco, renting an apartment costs $3,700 per month. In Los Angeles, rent is $2,530 per month on average, and in San Jose it's $2,729.
In Los Angeles, in order to buy a home, the California Association of Realtors reports that a person's annual income needs to be around $127,000. In Orange County, you'll need to make $162,000. A down payment on a home at 20% is around $122,000. After you're able to scrape together a down payment, the monthly mortgage payment on a home rings in at about $3,000. In comparison, the average income required to afford buying a home across the United States is $54,000 – more than half required to buy in California.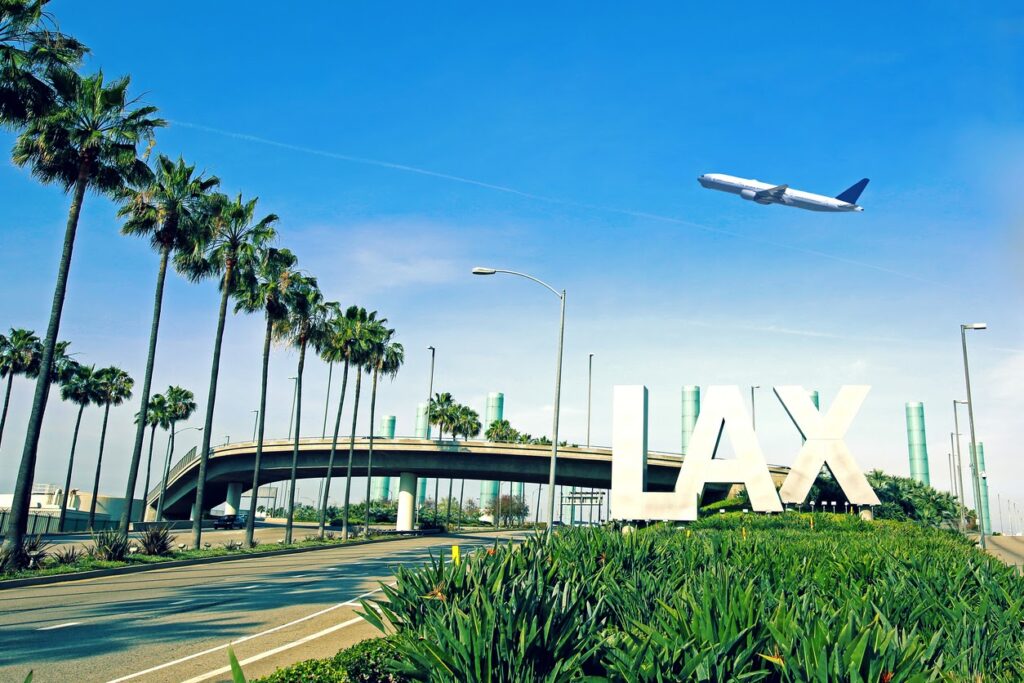 In California, you'll need to make well over six figures to afford a home.
The Taxes Are Too High
California is well known for its many tax regulations. California has the highest sales tax in the nation, clocking in at 7.25%, with cities like long beach at 10.25.
Gasoline is taxed at the highest rate in the country, and in 2020, the average driver in California paid $2.93 per gallon. The national average for gas prices was $1.90. Income tax rates are also some of the highest in the country, with a 13.3% at the highest bracket. Capital gains tax is the second highest not only just in the country, but in the world, at a combined 33.3%.
The "super rich" or those making over one million dollars yearly have further reason to flee the state. California has plans to surge the income tax rate for this bracket to 16.8%, a rate which many people would gladly move to avoid.
Businesses Can't Afford to Operate
California charges an $800 annual corporation fee, while most states only charge a few dollars for the same fee. And that's just the tip of the iceberg when it comes to making California a difficult place for business to thrive. In 2018 and 2019 alone, 765 commercial facilities decided to leave California.
Minimum wage at $15 is looming in California's future, which will force many businesses to move or hire fewer personnel. Major companies like Charles Schwab, Carl's Jr., and Tesla have announced their plans to say goodbye to California and move to states with less crippling taxes.
Chief Executive has named California as the worst place to do business for 14 years in a row. Workers' compensation laws, labor laws in favor of unions, and insurance liability taxes are all a driving force to move businesses out of the state. As if that wasn't enough, a theft of under $950 in goods occurs, it no longer is considered a felony, leaving business owners helpless. In a city like San Francisco, which has the highest property crime rate in the entire United States, this new law is devastating.
"California companies leave because the state's business climate continues to worsen, particularly with the harsh employment, immigration and spending measures that Gov. Gavin Newsom has approved," says Joseph Vranich, author of a study on why Texas has been Californian's state of relocation for the past 12 years. "I foresee more exits because California politicians have a level of contempt for business that has reached epic lows."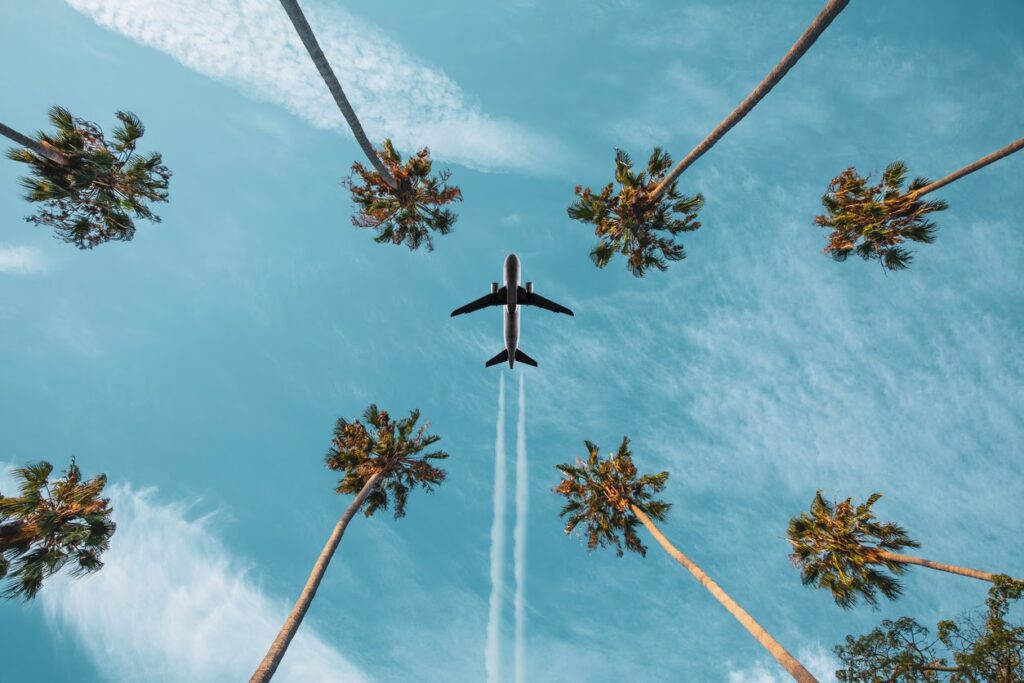 California has been named as the worst palace to do business 14 years in a row – so business is flying out.
The Politics are Polarizing
Especially in the times of Coronavirus, politics in California have grown increasingly divisive. The strongly democratic state is warding off Republicans who seek to go where they agree with policy decisions, instead of watching their votes get crushed by a majority left vote.
Only 38% of Democrats said that they would consider leaving California, compared to 71% of Republicans. Conservatives are looking to move to states with like-minded people, and traditionally choose to move to areas with lower taxes – which, coincidentally, and the ones with the highest employment growth.
"Leaving California is like leaving a bad relationship," says Paul Chabot, who moved from California to Texas. "When you're gone, you can see all the problems much more clearly."
Chabot was born and raised in California, when it historically had more Republican leanings. "When I was growing up in a Republican state, we had safe towns and great schools," Chabot explained. "But California has done a 180. It's not a family-friendly state anymore so we decided to move to Texas…California is no longer the representation of the American Dream. California has fallen morally on so many levels."
Wildfires, Pollution, and Traffic
A little further down the list than the state simply being unaffordable are a few more unpopular characteristics that come with living in California. Not only is the state plagued by almost 5,000 wildfires a year, it's also prone to earthquakes. A high population density means that freeways have notoriously bad traffic day in and day out. Clogged freeways compound on the issue of pollution: the top five most polluted cities in the entire United States are all in California. Not only that, power outages are a common occurrence for businesses and residents alike in the state.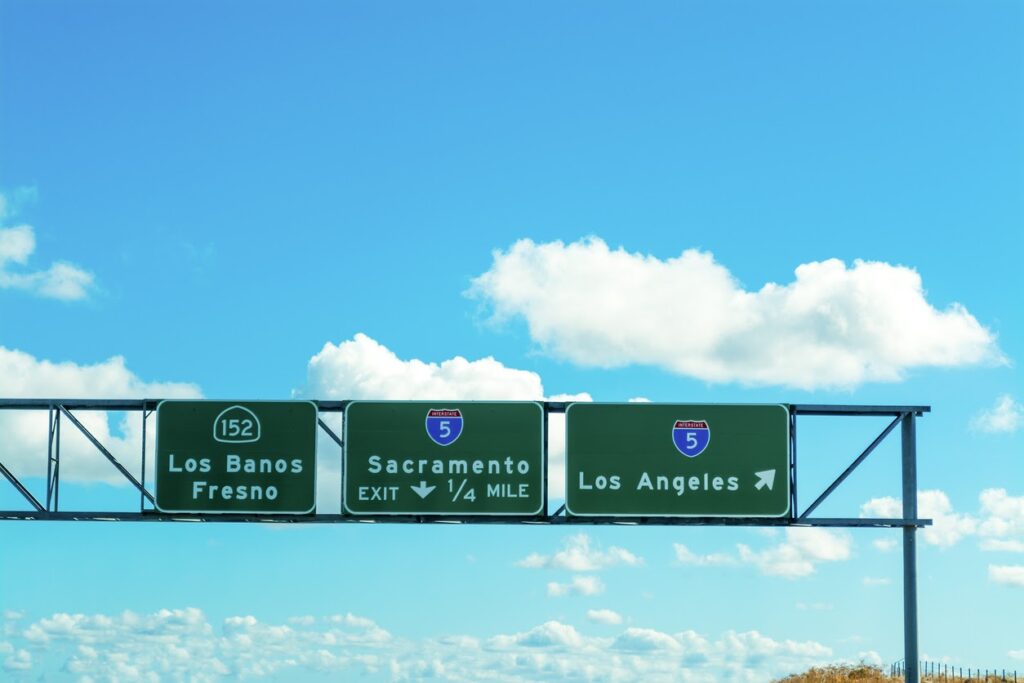 No matter where you want to move, VIP Transport can take you there. Our mission is to make your move easy, even when the idea of moving can seem overwhelming. Moving is an important time in your life, and we're here for you on the journey. For peace of mind and decades of expertise, we're ready to serve you.