Logistics Services
---
Industry Solutions
---
Specialized Services
Whether renovating and rebranding a retail location chain or expanding into new markets, VIP Transport can assist you with your furniture, fixtures & equipment (FF & E) logistics. As a highly specialized logistics company, VIP can also handle any specialized installation or customized services for luxury brands. VIP can transport, set up and assemble FF & E displays, POS technology, kiosks and furniture.
We have the capability and experience to handle any project, regardless of size or scope.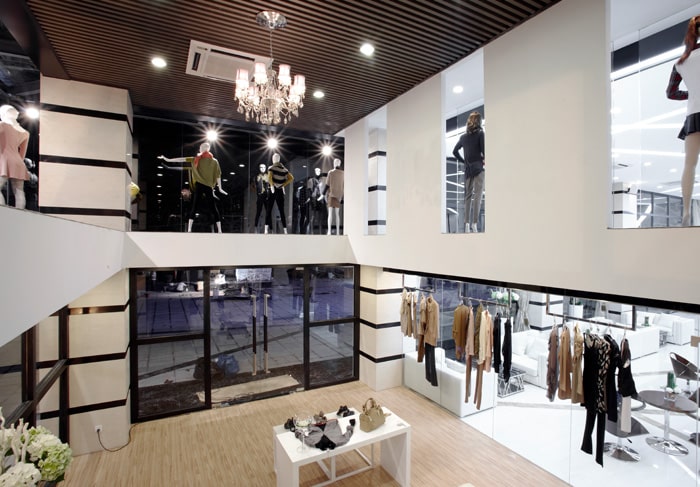 Furniture, Fixtures & Equipment (FF & E) retail services:
Warehousing and distribution
Asset and non-asset based transportation / logistics
Planning / analysis
Installation / Deinstallation
Set up of displays and returns (seasonal)
White Glove service / Final Mile
Debris removal
Experienced account manager, single point of contact
Customized FF & E installation services
Retail opening and closing coordination
VIP can manage the reconfiguration of your space and retail areas – including staging, removal, transportation and storage.
Repositioning and elimination of furnishings to create space
Consolidation and storage of excess furniture and fixtures
Our network consists of over 650 warehourse domestically and over 56 million square feet of storage worldwide.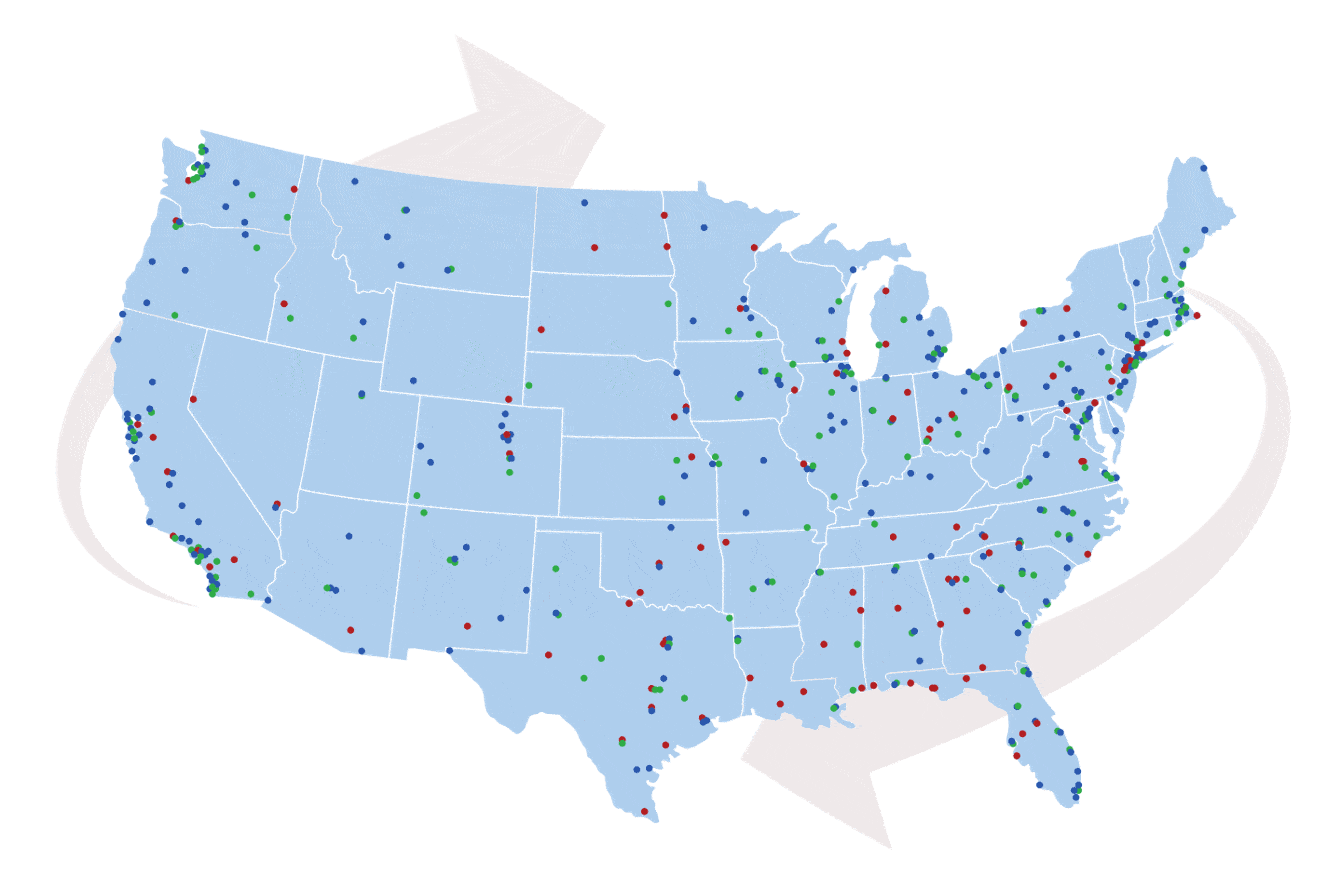 Experience you can trust.
Cost Efficient Solutions
We offer competitive pricing without compromising service. We are focused on value and efficient solutions while maintaining the highest standards..
White-Glove Support
Our account managers and service team are highly knowledgeable and dedicated to ensure you receive expert concierge-level service.
Comprehensive Services
With our diversified service offerings, highly specialized divisions, and vast network, we can offer you complete transportation solutions.
Safe and On-Time
With our asset based fleet and vast network of vetted partners, we provide safe and on-time deliveries.
Expert Service
With our award winning team, we provide the most customized and trusted services to help your business grow.
Thinking of relocating to a vibrant and dynamic city in the heart of Texas?...