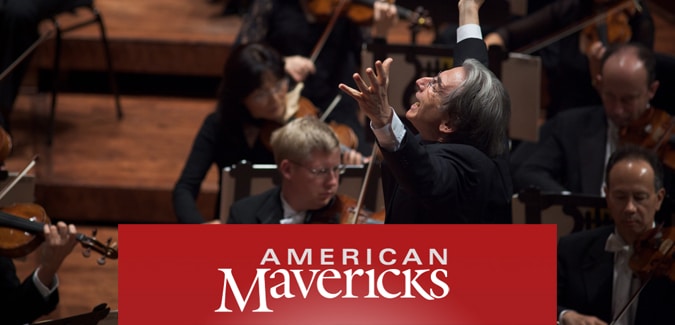 In celebration of its 100th anniversary, the San Francisco Symphony embarked on its inaugural American Mavericks tour, a series of performances and special events that spotlight the voices that shaped American music in the 20th century. After opening in San Francisco, the American Mavericks will make stops in Chicago, Ann Arbor, and New York, culminating in a ground-shaking performance at iconic Carnegie Hall. The tour begins March 8th and runs through March 30th.
After enjoying a partnership dating back more than 15 years, the transportation services of VIP Transport were utilized to ensure that the instruments and support equipment arrived safely and on time. VIP Transport, an agent for Mayflower Transit based in Corona, California, is well known for their ability to meet critical time standards without sacrificing the delicate items they transport. VIP Transport will use a combination of climate-controlled and standard trailers to ensure that fluctuating temperatures across the country do not damage or alter the instruments while in transit.
The logistics of a cross-country symphonic orchestra tour are staggering, yet VIP Transport is no stranger to the task. Having handled transportation duties for the tour on numerous occasions, the operations staff at VIP Transport is well versed in quickly loading the millions of dollars worth of equipment aboard the vehicles without damage. This allows Symphony officials to focus on other aspects of coordinating the tour.
"We are honored to continue our partnership with the San Francisco Symphony," said Erica Ganey, Director of Operations for VIP Transport. "We have a great understanding of the detailed time constraints and handling requirements that the Symphony demands, and are excited to provide our award-winning services to such a prestigious organization."