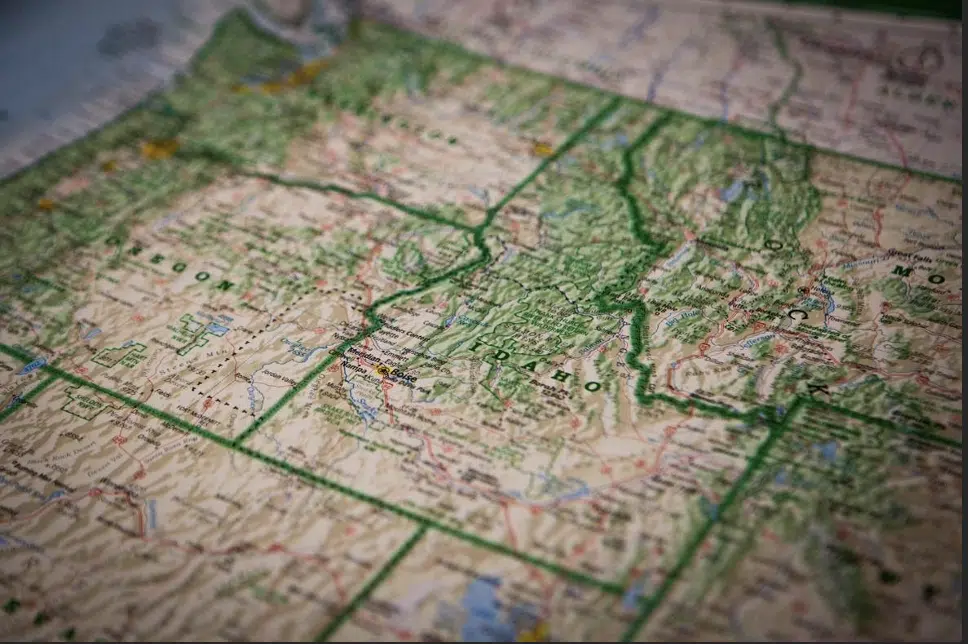 Bigger back yards, lower cost of living, or a closer drive to family, all these reasons and more are inspiring millions of Americans to pack up their lives and move. In fact, it is projected that over 20 million Americans will move in 2021. While many will move because of the freedom remote work offered, others will relocate in search of a better life. Whatever the reason for moving, there are some clear favorites across the board. Almost all the states listed below offer a low cost of living, have unique cities, or abundant natural beauty. Below are the top 5 states with the most inbound traffic. Can your next big move be on this list?
#1 – Idaho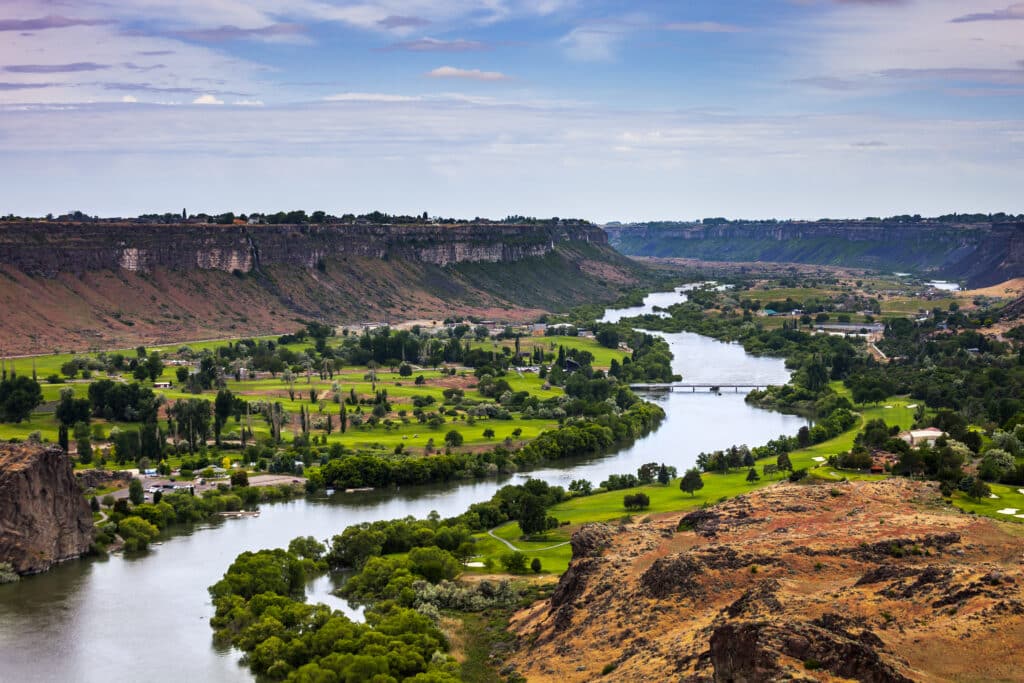 Nicknamed the Gem State for its natural beauty, this state has caught the eye of many transplants. In 2020, 70% of all moves in Idaho were inbound moves with that momentum continuing through 2021. The state's low cost of living and ample work opportunities are attracting newcomers in droves. Most importantly, the slower-paced lifestyle is the biggest perk drawing in people. Among Idaho's top destinations is the state's capital city, Boise.
#2 – South Carolina
Much Like Idaho, the substantially lower cost of living is appealing to all sorts of transplants. Compared to the national average, the Palmetto state has a whopping 13% lower cost of living.
Don't let the slower pace of life fool you, though. Major cities like Columbia and Charleston offer ample entertainment, art, food, and diversity. And, unlike the landlock state of Idaho, South Carolina offers the same beaches and great weather that you'd find on the west coast.
#3 – Oregon
For many on the Pacific Coast, the state of Oregon is the perfect compromise from the hustle and bustle of California. While Oregon's cost of living is not as low as some other states, it is still a welcome relief for many movers. The lush greenery, mountains, and beaches are also huge points of attraction for newcomers. In past years, most of Oregon's newest residents have been lured away from neighboring western states, specifically Washington and California.
#4 – Tennessee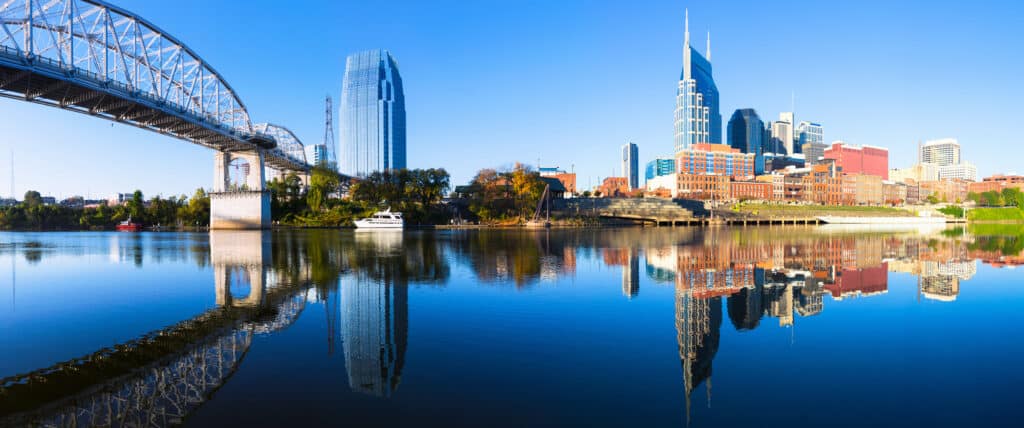 The 16th state to be inducted into the union is now a top 5 contender for those looking to relocate. One of the most appealing factors of this state is its low cost of living. It is the sixth most affordable state in the United States! A booming job market and thriving economy only add to its appeal. In recent years, Tennessee has seen an influx of tech companies as well. And, if you're a fan of live music, cities like Memphis and Nashville are places that take live music very, very seriously.
# 5 – Florida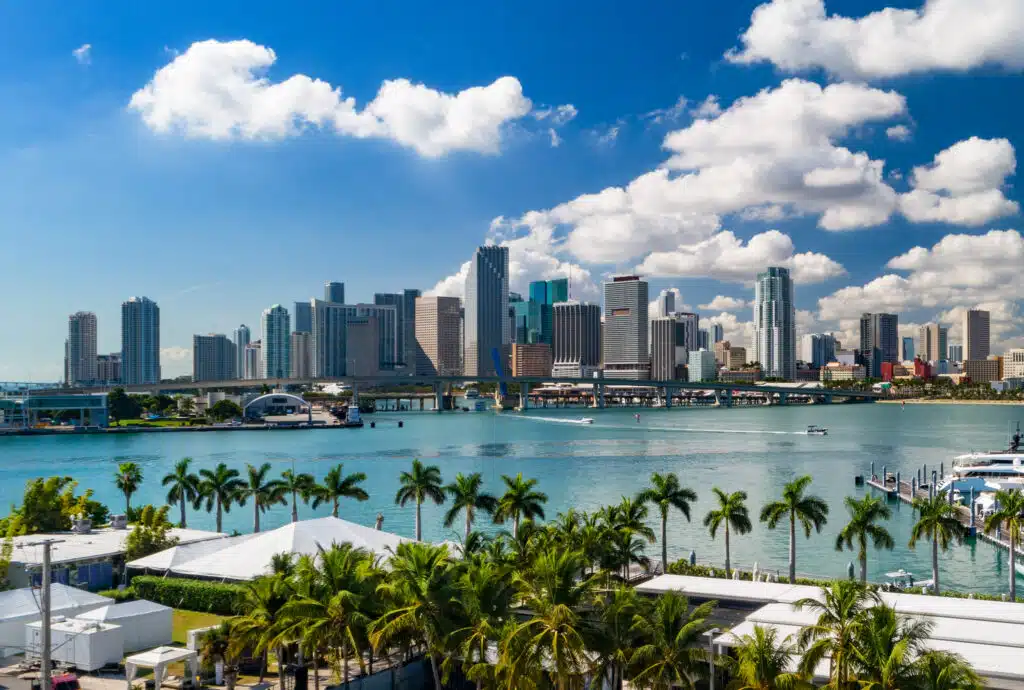 It's no wonder that a state nicknamed the Sunshine State with year-round sun is luring in newcomers. The lush greenery and beautiful beaches only complement the state's sunny disposition. Another noteworthy Florida perk is that state's residents don't pay personal income tax. Couple that with the state's low property cost and it is no wonder Americans from all over the country are looking to relocate or retire here.
Other Popular Destinations
These states deserve an honorable mention for their quality of life and outdoor beauty.
South Dakota
There's more to South Dakota than just Mount Rushmore. Aptly nicknamed the Mount Rushmore State, it offers an exceptional quality of life. Rated #1 for young professionals and the #1 least stressful state in the U.S., South Dakota is clearly doing something right. To add to a resident's quality of life, South Dakota is filled with natural beauty. The state is home to 63 state parks and recreation areas!
Arizona
Home to Lake Havasu and the Grand Canyon, the state of Arizona is fast becoming a favorite of those looking to relocate. This vast state offers amazing natural beauty and is the perfect playground for the lover of the outdoors. The weather is also a great compliment to its outdoor perks. Afterall, it is called the "Valley of the Sun". Arizona is a forward-thinking state as well, a great sign for job seekers. It was one of the first states to open its doors ride-sharing platforms like Uber and Lyft.
They say that home is where the heart is and, for many, home is also one of the above states. Low cost of living, amazing natural beauty, or just being close to family, there are so many reasons to explore the rest of the country. VIP transport has multiple locations across the country, so no matter which state you choose we can take you there.