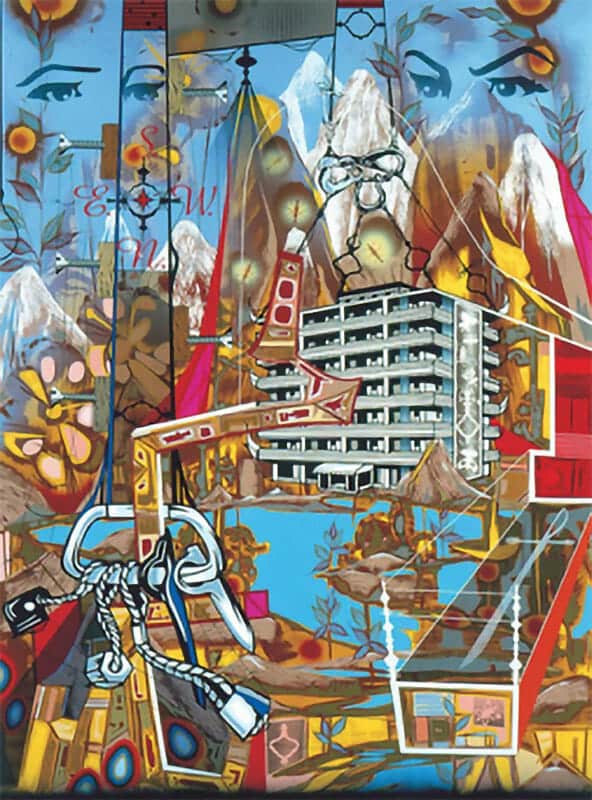 The Declaration of Independence is the document made in 1776 that lists out the principles that the forefathers intended for our country to follow. Right? Right. But according to Lari Pittman, it's just a little bit different.
The Hammer Museum in Los Angeles displayed Lari Pittman: Declaration of Independence, showing off 50 works on paper and 80 of Pittman's paintings. This retrospective was the most comprehensive display ever created during Pittman's forty year career so far. Pittman is based out of Los Angeles, but his work has been displayed across the world, and heavily in Europe.
"It's shocking in that it's 40 years' worth of work! It's a thrilling exercise to forensically reconstruct a body of work. But it doesn't come without its anxieties when you are going backwards. I've always been proud of my work. That doesn't mean I'm not hyper-critical of it. I'm suspicious of artists who are not hard on their work. When Lindsay Lohan says she doesn't regret anything in her life, I'm, like, 'I'd like to be Lindsay Lohan,'" says Pittman as he reminisces about his collection.
After attending college at the California Institute of the Arts, Pittman began to mastermind works that acted as a response to the AIDs crisis, and also to the culture wars in the 1990s. Upon glancing at one of the paintings, one's eye is immediately met with intricate layers and vibrant colors, speaking to Pittman's signature style. Upon further examination, the hyper-sexualized, visually unusual, and symbolistic nature of the art becomes more clear. The more time you spend analyzing the paintings, the more small details begin to emerge.
"Color for me is also political. I'm always very interested when you read in the newspaper that there is an uproar in a neighborhood because someone has painted their house purple. Almost every year, an article surfaces about someone painting their house purple. Color is very powerful," says Pittman.
He became a trailblazer for other artists in Los Angeles during the 1980s who turned back to intricate detail and an ornamental style, whereas before the style had been more toned down, more muted. Pittman's bold works reminded a generation that they could use their art to speak out, creating political and personal messages.
"I want to offer a painting that somehow the viewer has to stand in front of it and almost not believe it," Pittman explains. "But in the act of not believing it, what they're actually seeing, they get swept away in it."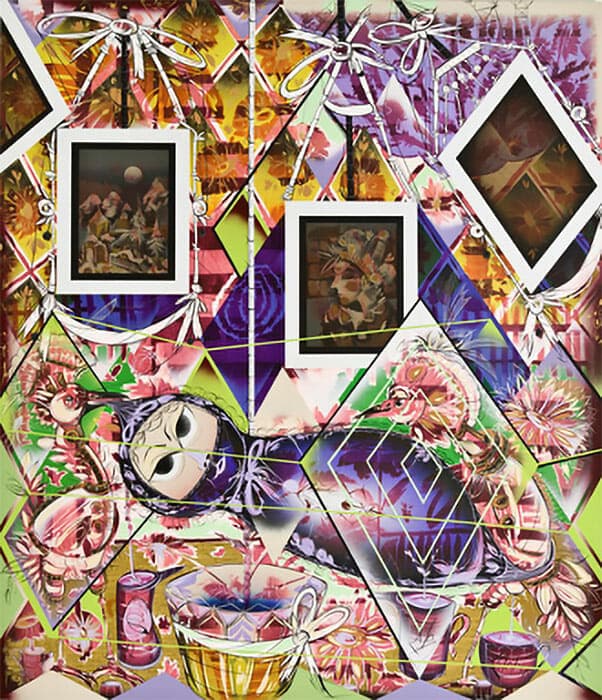 Pittman's creative process involves him working alone in a studio, working on his large, sweeping paintings with movement and physical activity that uses his entire body. He doesn't work with any preliminary sketches, but instead paints the final product right onto the large-scale canvas. More recently, Pittman has turned slightly inward – instead of his grand, exaggerated paintings, he has moved toward producing works on paper. These creations are still brought to life with vivid colors and delightfully gratuitous detail, but display a more muted, intimate sensibility.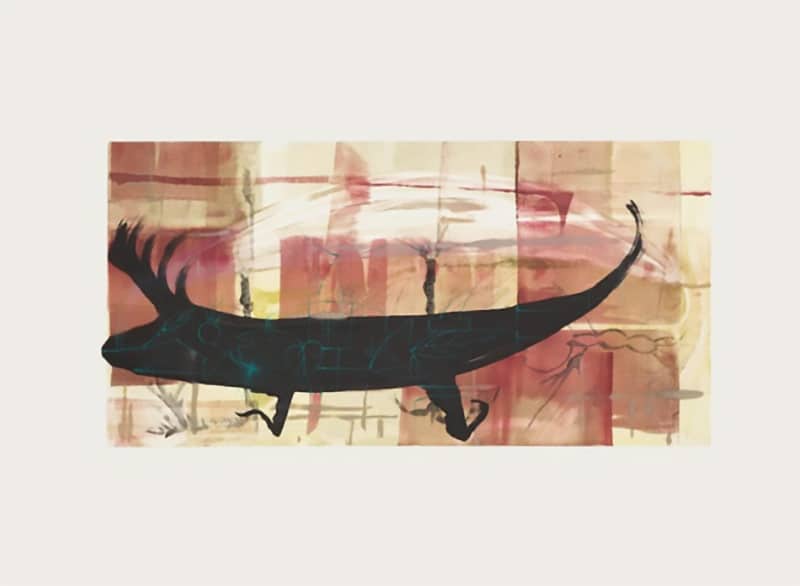 VIP Transport's Fine Art Division was given the privilege of moving this iconic body of works to the Hammer Museum. Our climate controlled fleets always offer maximum protection for each and every piece of art we move on and off our trucks. We have a deep understanding of the expertise it takes to move these treasured pieces, and take pride in delivering such works time and time again with confidentiality and precision.