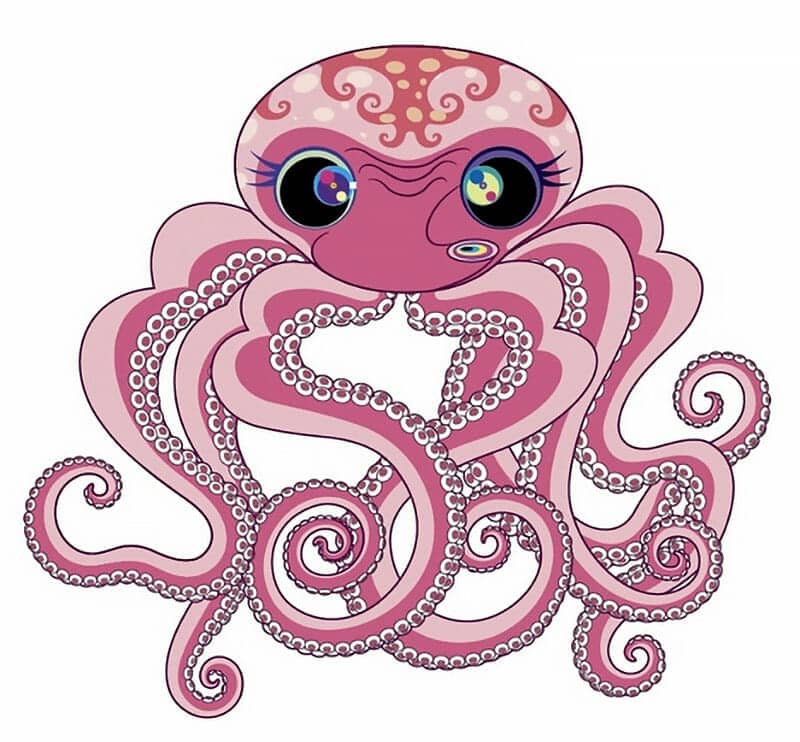 When an octopus senses that one of its legs might have an infection or damage, it will chew off its own leg to make sure it services. This is a concept that Takashi Murakami took and translated into art. Art often imitates art, and he plays off his own previous creations and Japanese history itself to make newer, better art.
The Modern Art Museum of Fort Worth in Fort Worth, Texas, displayed Takashi Murakami's exhibit, The Octopus Eats Its Own Leg. This was the first large survey of Takashi Murakami's work. Organized by the Museum of Contemporary Art, Chicago, the exhibit consists of 50 of the Japanese artist's works, spanning throughout his thirty year career. The final result is an incredible culmination of color, contrast, and cultural statements.
Takashi Murakami: The Octopus Eats Its Own Leg, 2017
Born in Tokyo in 1962, Takashi Murakami is one of the most influential Japanese artists of his generation. Murakami is known for distributing and promoting unconventional pop art strategies throughout Japan in a way that mirror's Andy Warhol's impact on the American pop art scene. Murakami is also famous for spearheading the Superflat movement. Inspired by manga and anime, this type of style combines bright colors and simple shapes to create a kind of harmonious discord of two dimensional images.
"My aesthetic sense was formed at a young age by what surrounded me: the narrow residential spaces of Japan and the mental escapes from those spaces that took the forms of manga and anime," Murakami explains.
Murakami's work is also renowned for blending boundaries. East and West, high culture and low culture, and modern and ancient lines all come together in this exhibition, showcasing how much Murakami is influenced by his Japanese roots as well as media culture.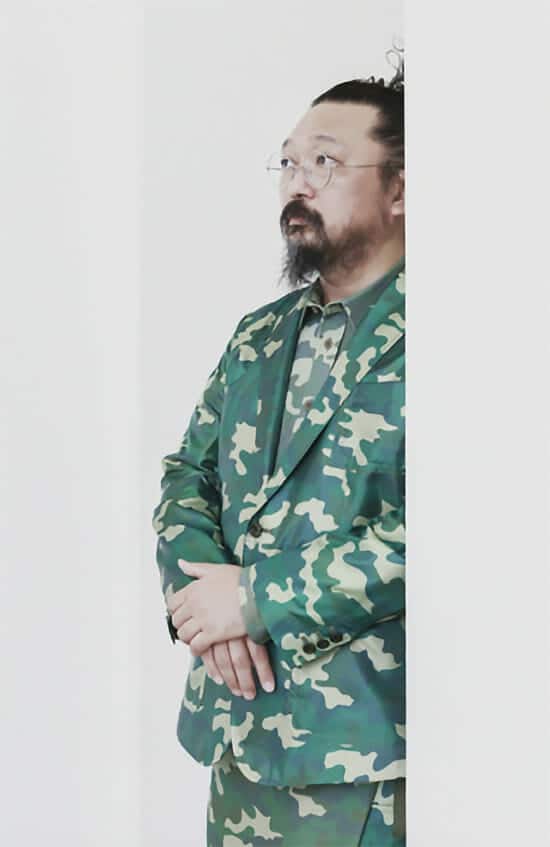 Perhaps the most recognizable work of art that Murakami has created to date is his collaboration with Kanye West on Graduation. West approached Murakami and asked if he could meet with the artist in his studio.
"He want to see my big-breast sculpture [Hiropon]," Murakami said of the request. "I want to say no, and I also never know who is Kanye West." After the meeting went forward and Marukami ended up creating the cover for West's album, he added: "Kanye West is the greatest artist because he is exactly a psycho and he can make a big hit."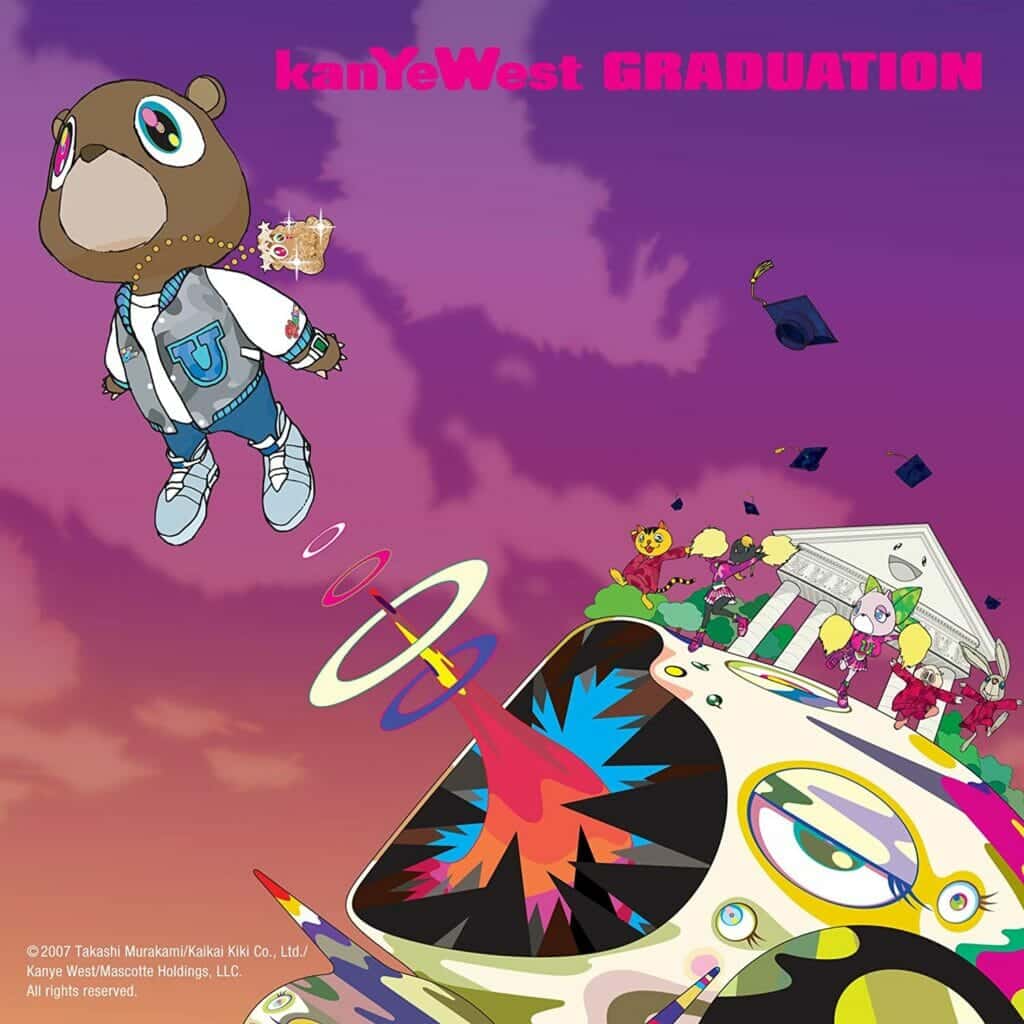 While Marakumi's cover art is on display across the world on the album, The Octopus Eats Its Own Leg stands as a testament to a fun and ferocious spirit, and of Murakami's incredible attention to detail when it comes to materials and craft. Among the 50 pieces in the exhibit are "Flower Ball (Lots of Colors)," "Kansei Gold," "727," "Magic Ball II," "Klein's Pot A," and "Release Chakra's gate at this instant."
This exhibit required transportation to and from several different locations, a complicated job handling timeless and delicate pieces. VIP Transport's Fine Arts Services Division used seven climate controlled trucks to transport the exhibit. As a specialized leader transporting multiple truckload art exhibits, VIP Transport Fine Arts was honored to be trusted with such a large and significant exhibit.