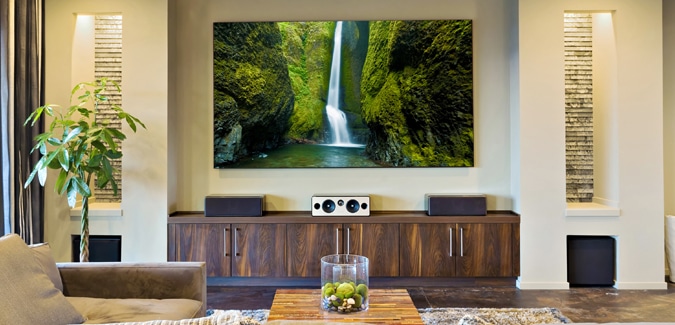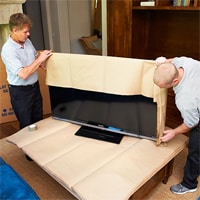 As with any expensive or sensitive object, plasma / LCD televisions need to be packaged properly and safely for transport and then handled by an experienced crew for the protection throughout the relocation process.
VIP Transport follows strict regulations and procedures for transporting plasmas and LCD televisions. VIP provides custom crating and packing or we also offer specialized plasma/LCD television cartons, which were designed solely for the protection of these televisions in transit. It is also critical that your plasma or LCD television is transported vertically, and never laid flat during transport.
Please contact your VIP representative for more information.
With our affiliation with Geek Squad, we can also assist you with your home theater installation, pc and networking hook up for the easy transition into your new home. For more information, please ask your VIP Customer Care Representative.