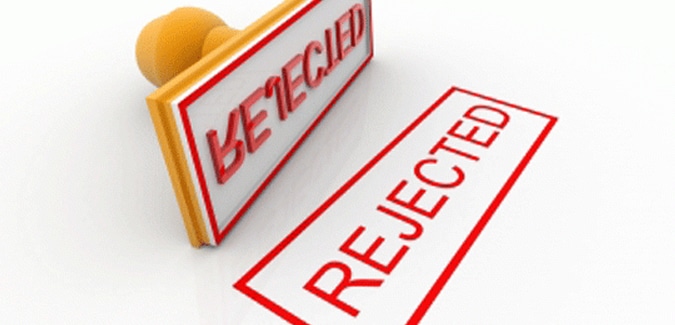 In addition to the items below, there are several items that are strictly prohibited by all countries, these include contraband, pornography, drugs, alcohol, weapons, ammunition and perishable foods.
Perishables
Food, plants or living things that may die or spoil while moving. This includes no spices.
Examples include:
Frozen Food, Opened Food Products, Plants, Produce,Refrigerated Food, Spices
Note: You should empty refrigerators and freezers and keep appliance doors open for at least 24 hours in advance of loading. This will allow appliances to dry out and prevent the growth of mold.
Personal or Sentimental Items
Examples include:
[fusion_builder_container hundred_percent="yes" overflow="visible"][fusion_builder_row][fusion_builder_column type="1_2″ last="no"]
Address Books
Airline Tickets
Car Keys
Car Titles
Cash
CDs
Cell Phones
Certificates of Deposit
Checkbooks
Computer Discs
Financial Documents
Insurance Documents
[/fusion_builder_column][fusion_builder_column type="1_2″ last="yes"]
IRAs/Deeds/Tax Records
Jewelry
Keys to furniture, safe, home
Medical & Dental Records
Medicine
Personal Video Tapes
Photographs/Photo Albums
Professional Files
Research Projects
School Records
Sterling Silver
Stocks/Bonds
[/fusion_builder_column]
Non-Allowables List
[fusion_builder_column type="1_2″ last="no"]
Acids
Aerosols
Ammonia
Ammunition
Bleach
Charcoal
Charcoal Lighter Fluid
Chemistry Sets
Cleaning Solvents
Darkroom Chemicals
Fertilizer
Fire Extinguisher
Fireworks
Gasoline
Household Batteries
Kerosene
[/fusion_builder_column][fusion_builder_column type="1_2″ last="yes"]
Lamp Oil
Liquid Bleach
Loaded Guns
Matches
Motor Oil
Nail Polish/Nail Polish Remover
Paint Thinner
Paints
Pesticides
Poisons
Pool Chemicals
Propane Tanks
Reloading Supplies
Scuba Tanks
Sterno
Weed Killer
[/fusion_builder_column][/fusion_builder_row][/fusion_builder_container]