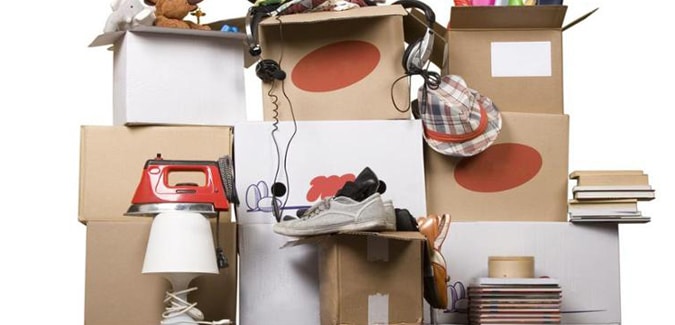 At VIP we understand how stressful the moving process can be. In order to simplify the process for you, we have provided a timeline of what you can expect throughout your move.
The first step is simple; contact us! You can do that via e-mail at [email protected], or by calling us at 1-800-998-4847. You will speak with a customer service specialist who will schedule an appointment for a free in-home survey. At this time our relocation consultant will be able to provide you with an accurate estimate of transportation costs.
After the estimate has been signed by you and our relocation consultant, its time to schedule your move. If you have requested that VIP pack your goods, a pack date will be scheduled as well as a load date. Our customer service specialist will send out a packet to you containing information pertinent to your move.
The next step is simple too; prepare! Use our check-off list and utilize our links and resources for your move. You can get your change of address from the post office, or update your new address with the DMV on the VIP helpful links on our website. If you have any questions regarding your move, this is a good time to call your customer service specialist. They are ready to answer any questions you may have about your upcoming move.
When your pack date arrives, you can expect a team of trained movers to be at your home early in the morning. Depending on how much packing needs to be completed, your pack date may be the same as your load date. If this is the case, after the packing is completed the moving team will then start loading all of your goods onto the moving vehicle.
Before loading, your driver should have prepared a detailed inventory and condition report of all items that are to be moved. After all items have been loaded onto the moving vehicle, and your last walk through is complete, the driver will ask you to sign the inventory.
You will be contacted 24 hours prior to your expected delivery date. When your shipment arrives, you can help the moving team by telling them where you want items placed.